DragonFable is an Animated Web RPG!Adventuring from your Web Browser
DragonFable is an fully animated role playing game built to run in your web browser. Build a character and explore our ever expanding world to battle monsters, find treasure, and participate in our ongoing epic storyline quests and special events
Always Changing and Growing
DragonFable is in an ongoing perpetual development! Even as you read this new monsters are being made, new items crafted, and dungeons overflowing with horrible surprises are being designed to test your bravery and intellect. We listen carefully to player suggestions and feedback on the forums making DragonFable's growth the result of our entire community!
It gets even better!
You need nothing more than your web browser and the latest Macromedia Flash plugin to get into the action. DragonFable is easy and safe to play.
* No Downloads!
* No Spyware!
* No Spam! (Hey, our DragonFable Newsletter... written by artix personally... does not count!)
* No Programs to install!
Create an Account
What are you waiting for? Create a new account and join us. Our world needs a hero like you!
The DragonAmulet
Get your Dragon Amulet and unlock special areas, quests, powerful items and get access to an expanding number of exclusive areas in the game. These areas contain incredibly rare and powerful weapons. As the game progresses, the amulet will unveil more secret benefits including special story side quests, the ability to speak in the language of Dragons, and your ultimate destiny of becoming a
Dragon Lord
.
* Get one Amulet for your favorite character!
* 200 Dragon Coins
* Enter DragonAmulet only areas!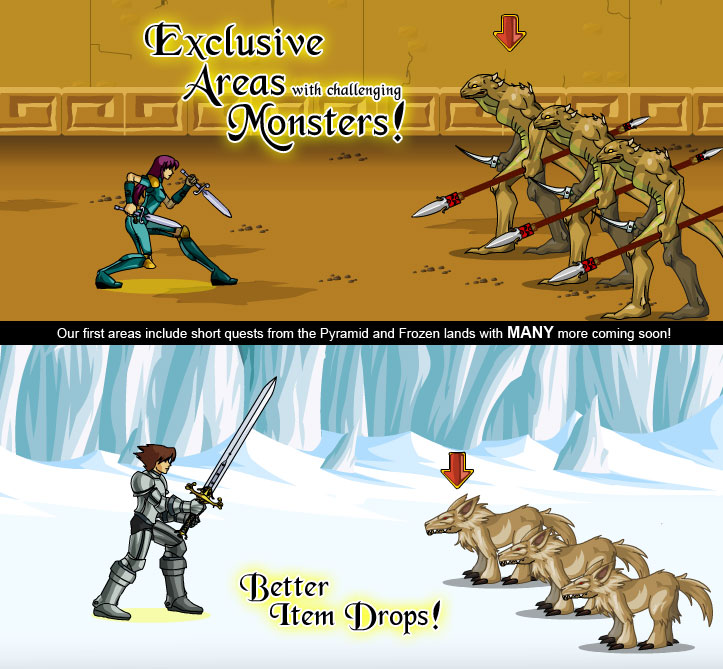 - Special quests with rare item drops
- New areas will be added regularly!
- DragonLord class coming soon!
* Use DragonAmulet items!
* Make more characters!
* Re-color your Armor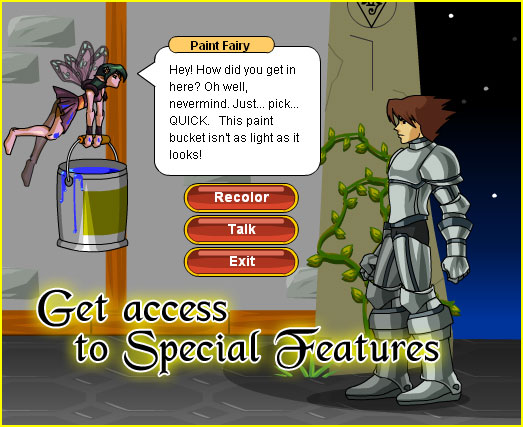 * Support the growth of the Game
* One time fee!
Useful & Not so Useful links
Dragon Fable Homepage
Play Dragon Fable
Dragon Fable Signup
Buy Dragon Amulet
Buy Dragon Coins
Free Dragon Coins